from the
Wolfden



Paddling on Loch Lomond, CA




Lake of the Woods, OR




Building Sunshine - A new website,
a new Canoe
Come with me and we'll build a Cedar Strip Canoe.
Follow the links in sequence or select individual phases of
construction from the list below.
Loons, one of my favorite memories.
A few LINKS:
Member of
Wooden Canoe Heritage Association - WCHA
Building Sunshine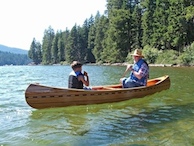 Another cedar strip canoe by Larry
Boats 'n Things

Canoe Models, Sailboat and Airplane Models
Bats of Williams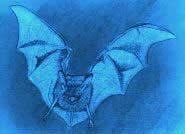 A perspective on bats in Southern Oregon - and other places.
Music

A presentation of the Music of Larry Jones. Singer, songwriter.
Wolfden Press

Projects and Interests
Larry's N scale Railroad

The Kamloops Line
Kites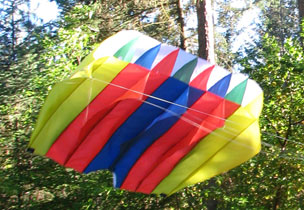 by Larry - built for the grand children, and me.
Thank you for visiting my website, Larry Jones

Contact Larry
email
wolfden@terragon.com